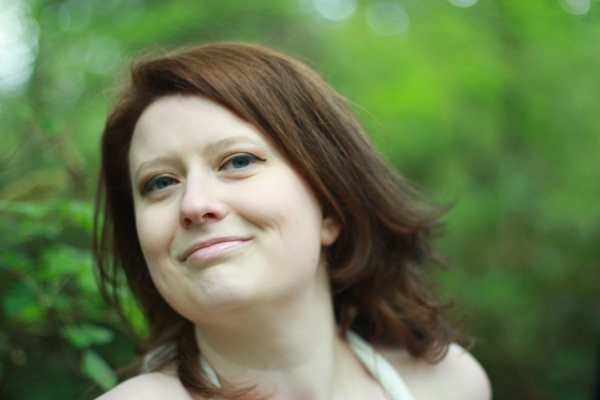 Hi! I'm Beeb Ashcroft, owner and editor of Cooking Catastrophe. As a food lover and blogger, I've been struck by the humor of spending an inordinate amount of time making food look picture perfect for blog posts – while my kitchen is trashed with pots and pans from all the baking. I've had a love for baking and cooking since I was 12, and since I like to experiment in the kitchen, it occasionally results in some epic fails. This site is dedicated to all aspects of cooking – from sharing yummy recipes to laughing at the disastrous ones!
In addition to this site, I run Beeb-Log, Super Coupon Girl, Contest Corner, and several other sites for the international market. I've been a journalist for 16 years and a blogger for 4 and 1/2 – if you have questions or PR inquires, feel free to drop me a line!
For More Information:
As a food blogger, I love to make delicious recipes - but real life doesn't always look like Pinterest! From the triumphs to the tragedies, this blog is dedicated to the funny side of cooking.
Latest posts by Beeb Ashcroft (see all)