This is a partnered post.
Nachos are one of my go-to "Company best" recipes. Not only do my nachos get a lot of compliments from dinner guests, but they are also an easy one-pan meal and feed a crowd effortlessly. This is my basic nacho recipe that I've perfected over the years – please note, I haven't listed quantities because I always eyeball it and scale up/down depending on how many people I'm serving.
Ingredients
Tortilla chips
Boneless, skinless chicken cut into small pieces
Grape tomatoes
Avocado slices
Chopped yellow onion
Black beans
Chopped cilantro
Shredded cheese
Cooking spray
Instructions
Line a baking tray with foil and spritz with cooking spray. (If you prefer cooking oil, dab a small amount on a paper towel and grease the pan that way - you don't need much, just a tad to help prevent sticking.)
Spread a thick layer of chips over the pan, covering it completely. On top of the chips, layer the avocado slices, followed by the beans, chicken, tomatoes, onion and cilantro.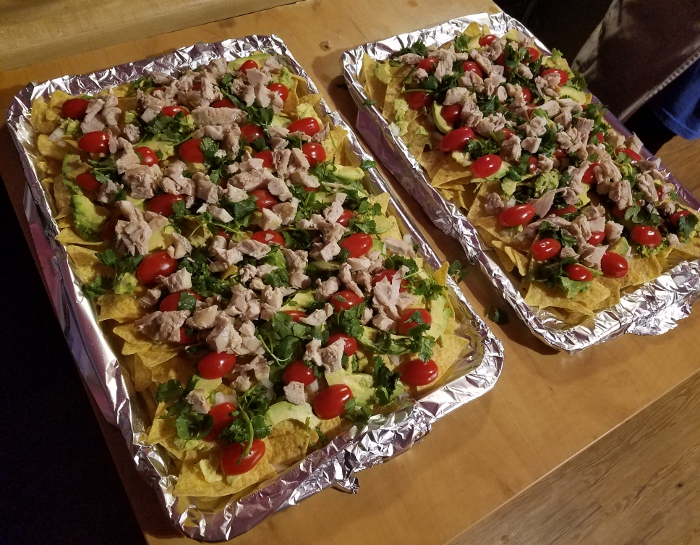 Complete the nachos with a generous layer of cheese that completely covers the ingredients.
Bake at 350 degrees for roughly 20 minutes or until cheese starts to brown lightly.
Serve with salsa, sour cream, sliced jalapenos and/or guacamole!
http://www.cookingcatastrophe.com/how-to-make-frugal-nachos-recipe-coupon/
This recipe is also a budget option when you're serving a group, since it utilizes low-cost ingredients such as tortilla chips and chicken. You can further reduce the cost by stocking up on pantry staples whenever there's a great sale – that way, you can pull many of the ingredients out of the cupboard at a moment's notice. And if you're more into online shopping than schlepping through the grocery store, you can still save; coupons aren't just for the newspaper anymore!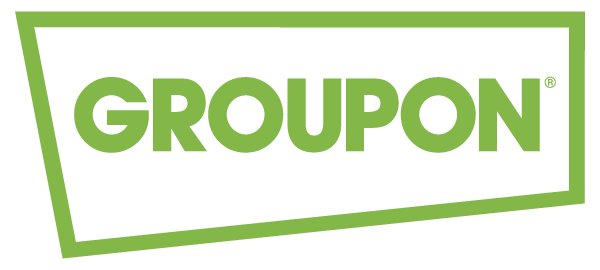 Groupon Coupons
allows you to find coupon codes for well over 11,000 online retailers. It couldn't be easier: Just head to Groupon Coupons before you make an online purchase, and type in the store or product category you're looking for to see relevant coupons. For example, there is an entire page of coupons for Vitacost.com, where you can snag nacho-making-supplies such as canned beans and cooking oils. One of these coupons will give you an automatic
$10 off your $50 Vitacost purchase
just in time for stocking up!
Click here to view all the current Vitacost promo codes on Groupon Coupons
 and start saving today.
What's your favorite frugal recipe? Do you use online coupons to save on your pantry essentials?
As a food blogger, I love to make delicious recipes - but real life doesn't always look like Pinterest! From the triumphs to the tragedies, this blog is dedicated to the funny side of cooking.
Latest posts by Beeb Ashcroft (see all)