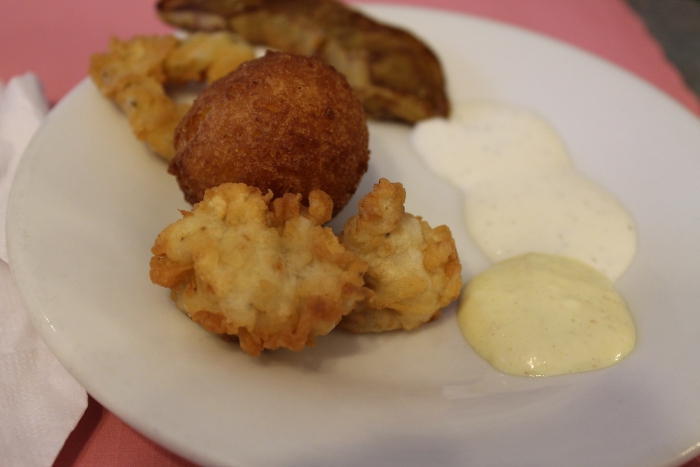 Dining & travel consideration provided by Experience Kissimmee.
At the beginning of April, I took an unforgettable trip to Florida, marking my first time in the state. Whenever I visit a new place, I love sampling area dishes and local specialties. I feel I achieved this in spades when my group ate lunch at The Catfish Place, where I ordered the most Southern dish I could find on the menu: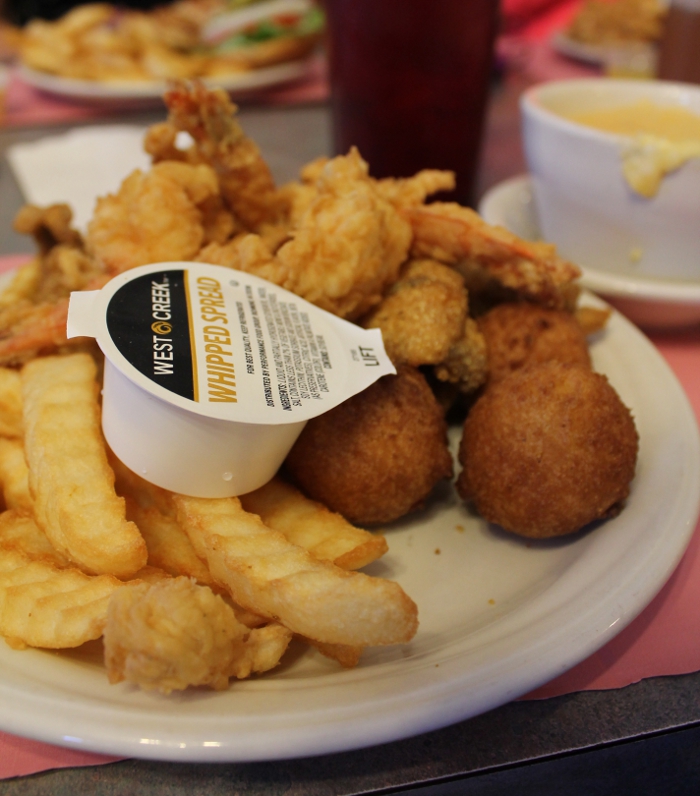 Fried catfish and shrimp with hush puppies, fries, cheese grits, fried alligator, fried green tomatoes, fried pickles, and a tall glass of sweet tea. I wasn't too keen on the grits, but I liked everything else, including the gator – which tastes like chicken, of course.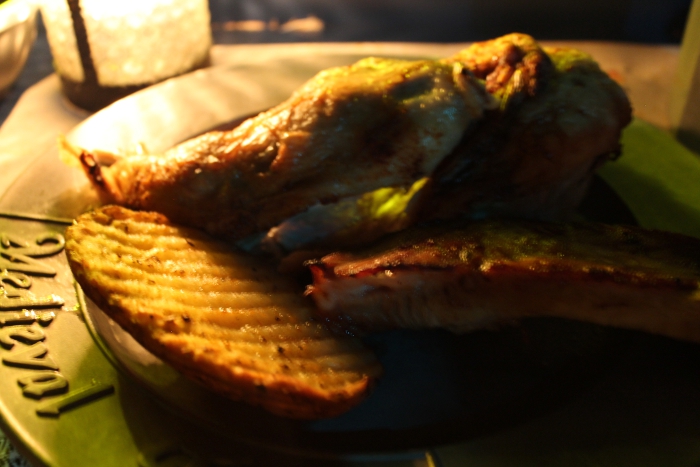 Another novel experience was Medieval Times, a "Dinner and a show" experience where you watch a joust while eating chicken with your hands – no cutlery allowed!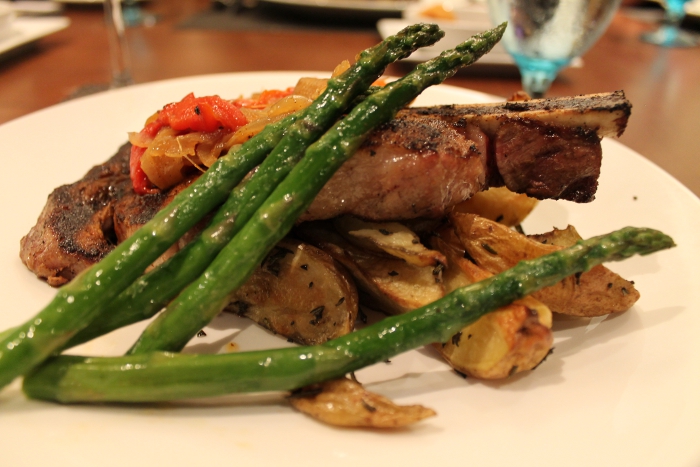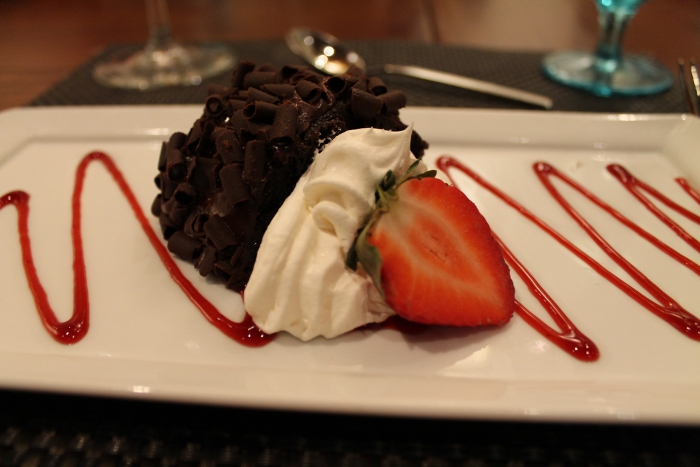 We also ate at more conventional local restaurants, enjoying a fantastic steak dinner at Meliá Orlando – so tender, you didn't even need a steak knife!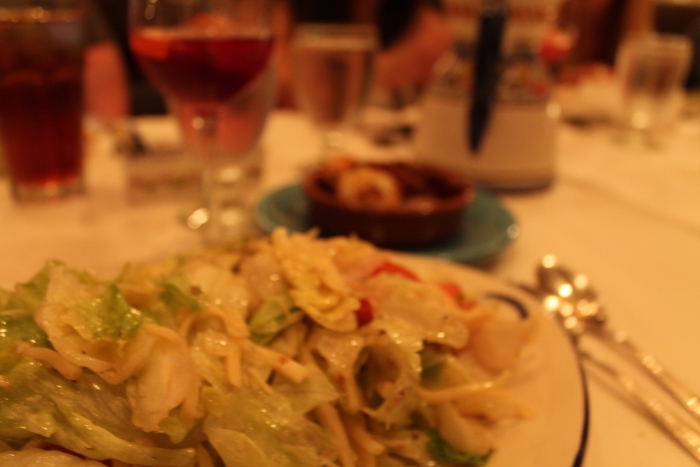 I also had a chance to try the famous 1905 Salad at Columbia Restaurant!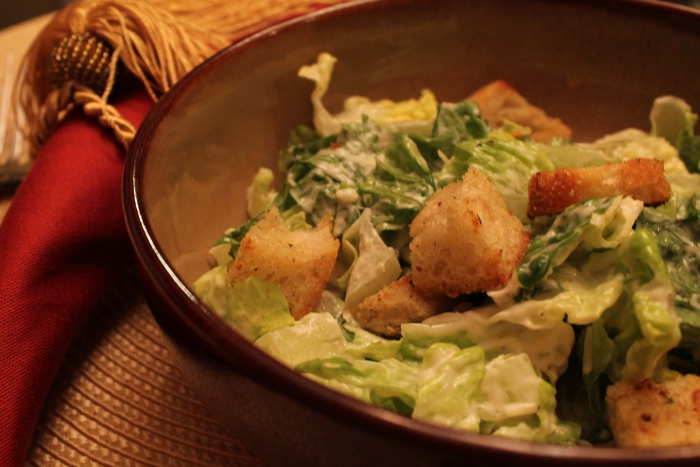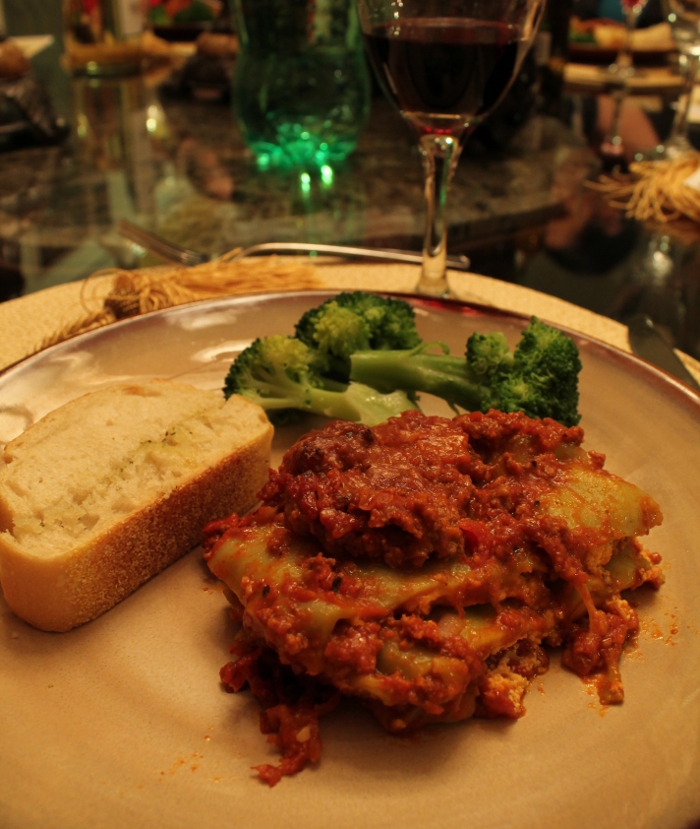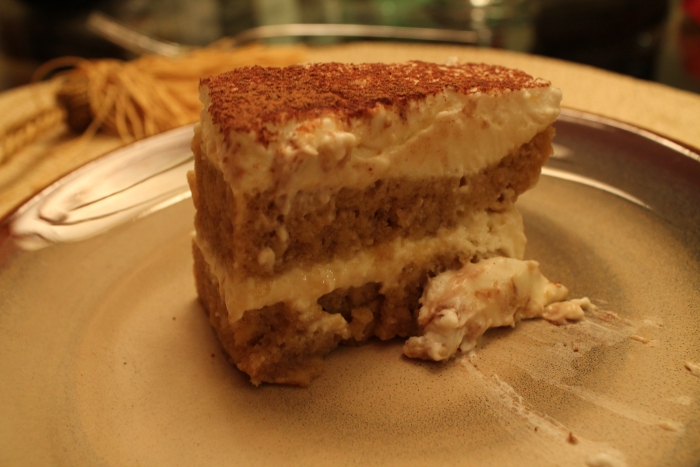 We were also treated to having personal chef Linda Page come to our vacation home and cook us a delicious dinner of lasagna and Tiramisu!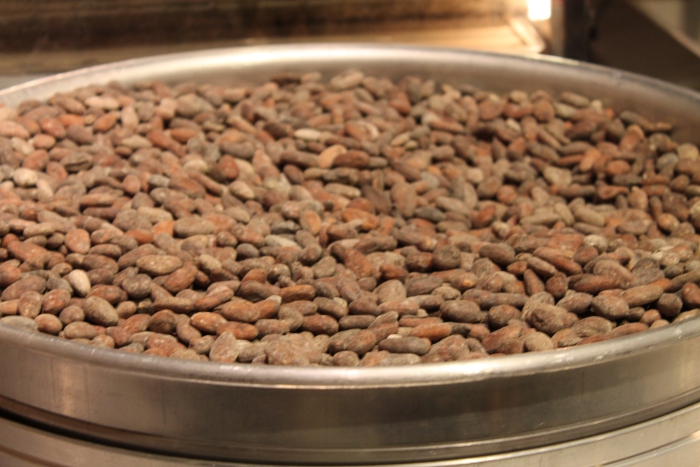 We got a little "Taste" of food history at Chocolate Kingdom, where we got a crash course on the origin of chocolate along with a tour of Chocolate Kingdom's candy-making facility. I got a chance to dip a marshmallow in a vat of chocolate, which was fun!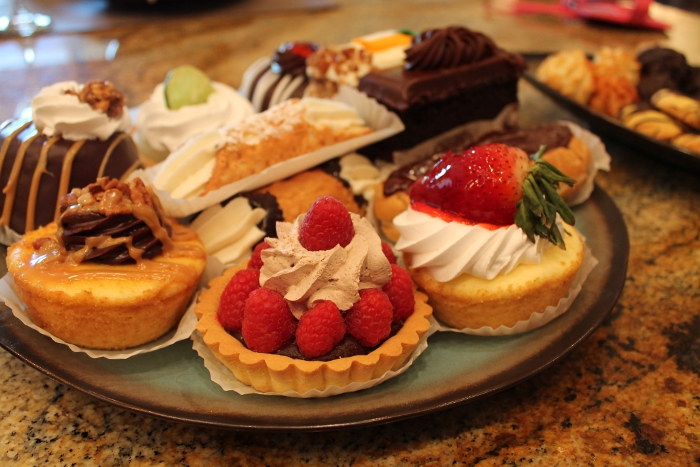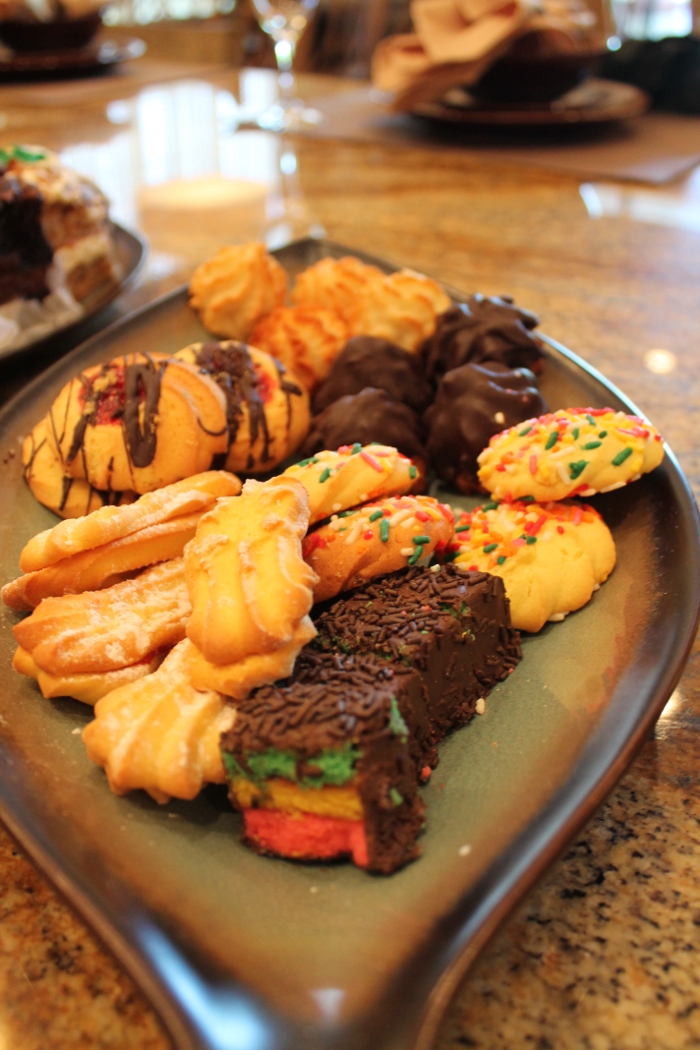 Speaking of my sweet tooth, I really enjoyed nibbling on these goodies from the Sweet Escape Cookie Company during a Twitter party that we held!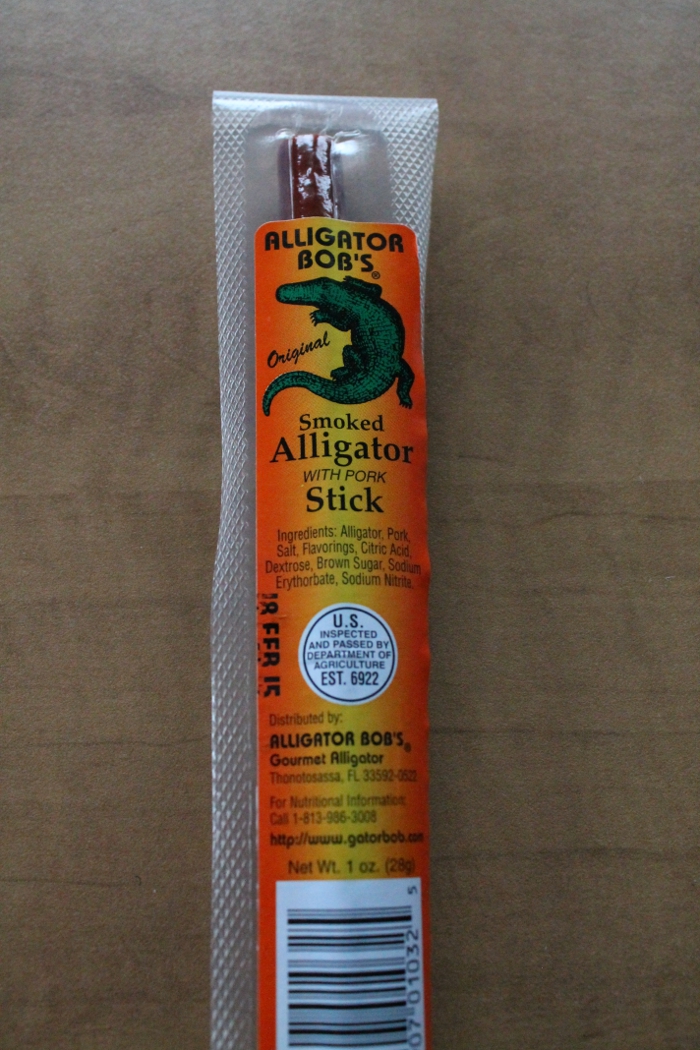 Finally, I bought a couple of sticks of Gator Bob's alligator jerky at Wild Florida for souvenirs. I got it as more of a novelty gift, Jai said it was actually some of the best jerky he's ever had!
So tell me: Would you try alligator meat?