This is a sponsored post. All opinions are mine.
There's an old adage that if you can't take the heat, you should get out of the kitchen. But sometimes, that's not an option! If you've done much hostessing in your life, you've probably encountered the annoyance of slaving over a hot stove for your guests – only to look like a hot mess afterwards. Being a fashionista as well as a foodie, this is simply unacceptable to me, so today I'm sharing my top tips for staying stylish in the kitchen!
Melt Proof Makeup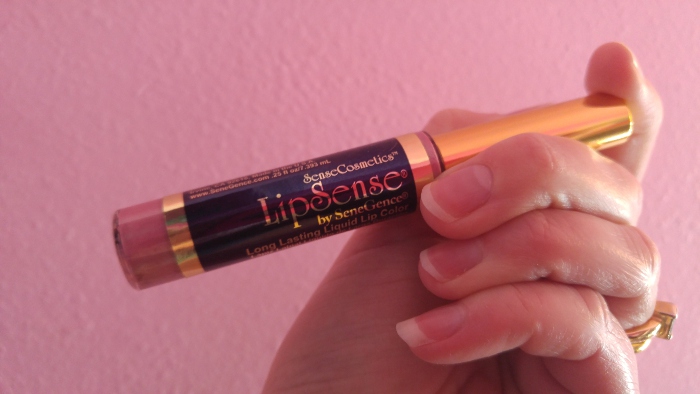 Sometimes, when I open the oven to check on a tray of cookies, I swear I can feel a layer of grease forming on my face, even when I give it a second for the steam to come out before reaching in. Standing over a hot stove, combined with the hustle and bustle of preparing food for a party, is a recipe for your makeup melting right off. Over the years, I've built up an arsenal of makeup must-haves that can take whatever I throw at them. I swear by Urban Decay's Primer Potion to keep my eye makeup from sliding off – it's truly a miracle product! I also discovered LipSense last year, and I promptly threw away all my other lip colors. LipSense colors stay put unlike anything else I've ever used – I can wear a deep red lip color, eat dinner, and my color hasn't budged. So go ahead, sweat away in the kitchen; your makeup will still look fresh!
Cute Aprons

Nothing ruins a cute outfit like putting a huge, shapeless smock over it. That's why I'm a big fan of cute aprons! I love this cupcake print Flirty Apron that I got as a wedding gift. It's so cute that it's a fashion statement all on its own, and bonus – it will keep your dress underneath clean and ready to party once the food is done!
Protect Your Hair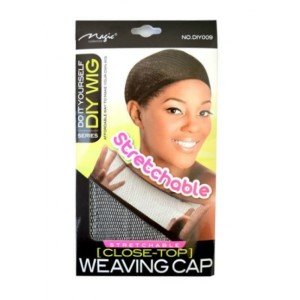 A hair net is a necessity in the kitchen, as a hygiene measure to protect the food; and as a style bonus, it also keeps your hairdo protected. Divatress, an online retailer of crochet braids hair and accessories, sell a variety of hair nets that you can use to keep your hair out of your face, and your food! I love that their hair nets are clearly made to be nice and sturdy – when I buy hair nets at the drugstore, they tend to be flimsy and break easily, which is really annoying when your hands are busy cooking.
How do you stay stylish in the kitchen?